As most of you probably know
Scrapdelight
has a free digital magazine,
Scrapdelight Extra
, that's comes out ones in every while.
Well, at a Dutch hobby event called "KreaDoe" Scrapdelight had something new: a free glossy scrapbook magazine called Scrapdelight Magazine.
My input for this magazine was an altered bottle, "Remember".
Since the magazine didn't show the swirl on the back of the bottle, you'll find some more pictures on the bottle right here.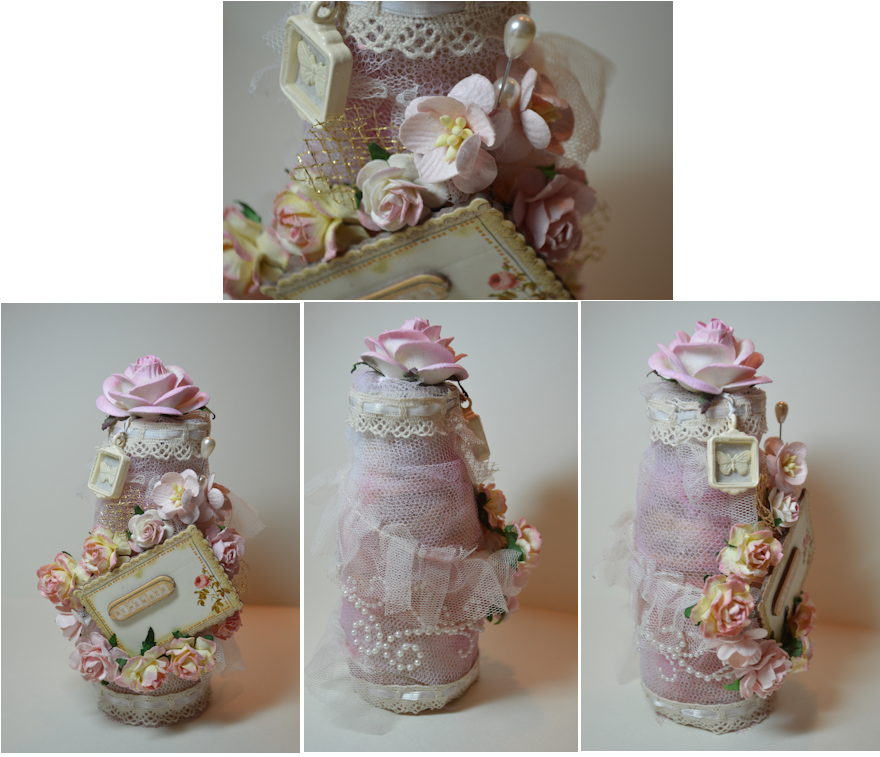 Until next time.
Toodles,