Last Saturday I not only made a card, but I also made a layout (my first layout in ages). Homeboy is in all of the pictures. After a couple of medical interventions (both surgical and non surgical), we had to let him go. That was a couple of months ago. I still think of him a lot. While making this page I realized that it still hurts me a lot nog having him around anymore.
Supplies
: Cardstock, masks by Prima Marketing (2x Finnabair), TCW template Mini Tile Texture, leaves by Artemio, cat paw punch by Fiskars, Tim Holtz' die "Wordplay", stamps by Prima Marketing and KaiserCraft, flowers by Wild Orchids Crafts, tule.
And some close ups...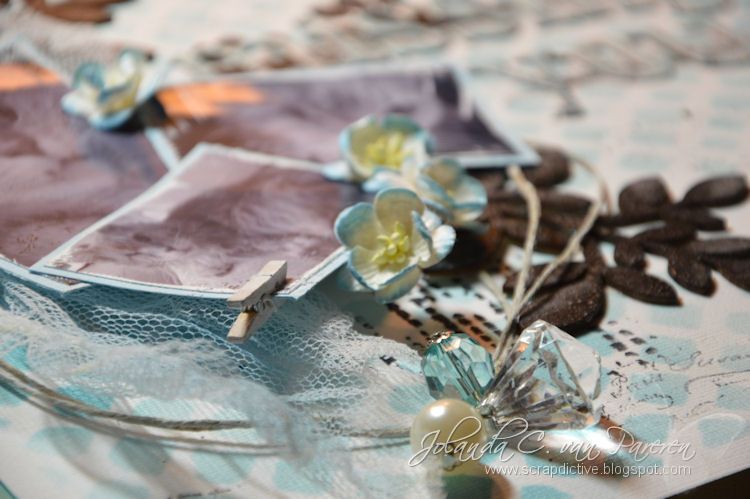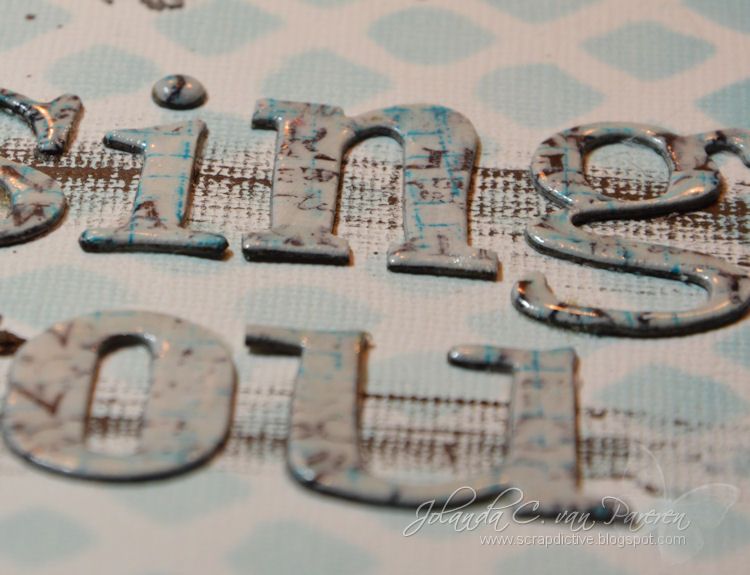 To make this page I used a sketch of
Sketchabilities
:
As you can see I turned the sketch upside down
Even though I used blue on my page, I'm very happy with the outcome. Blue and I normally just don't match.
Well that's all fow now.
Please let me know what you think of this page and see you next time!
Toodles,